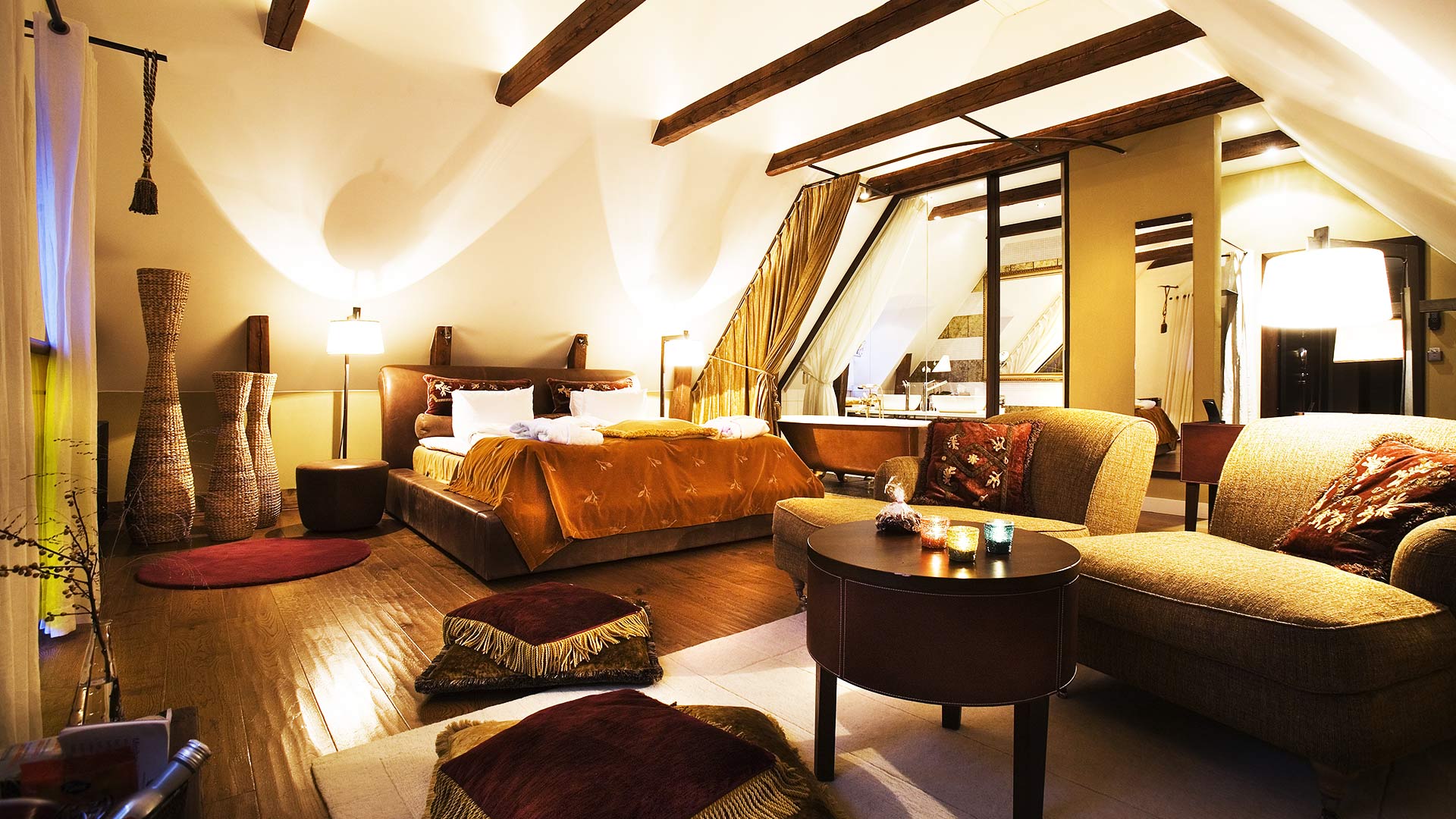 a weekend at the castle
– champagne, spa and golden dreams
What happens during a weekend at the castle? Well, you can certainly expect an experience far removed from the every day, yet at a distance of just fifteen minutes from Stockholm's centre and 3 minutes from the Bromma airport. In summer, you can walk along the Lillsjön and Mälaren lakes before sitting back in our comfortable lounge chairs in the castle's gardens. In the winter time, you can enjoy a glass of red before the fire, or play a game of chess in the Drottning Kristina room. And no matter the time of year, you can enjoy an exquisite dinner, a glass of champagne, a visit to our spa, and a good night's sleep in one of our 54 individually designed guest rooms.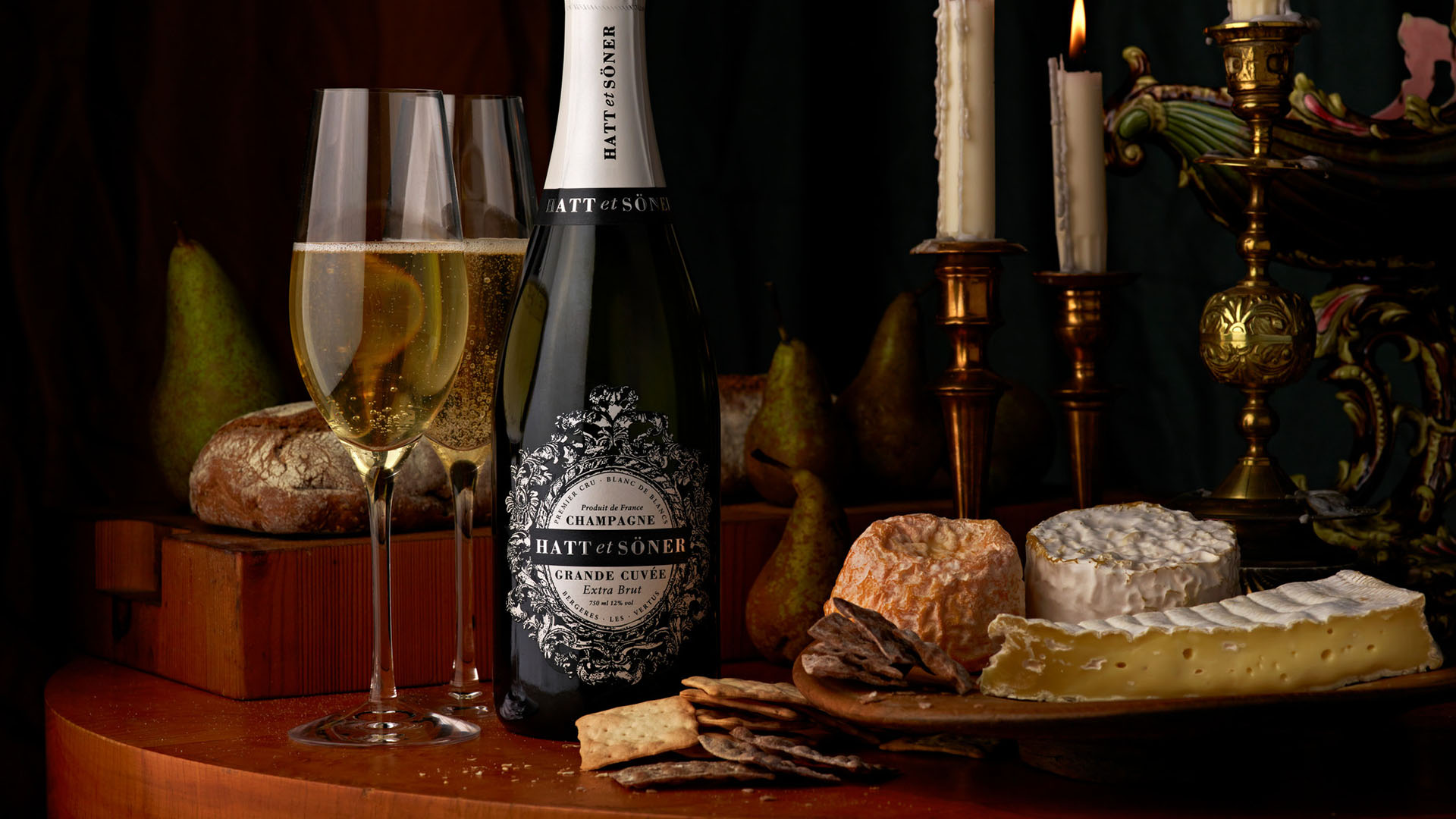 Welcome to a weekend with silver lining at Ulfsunda slott!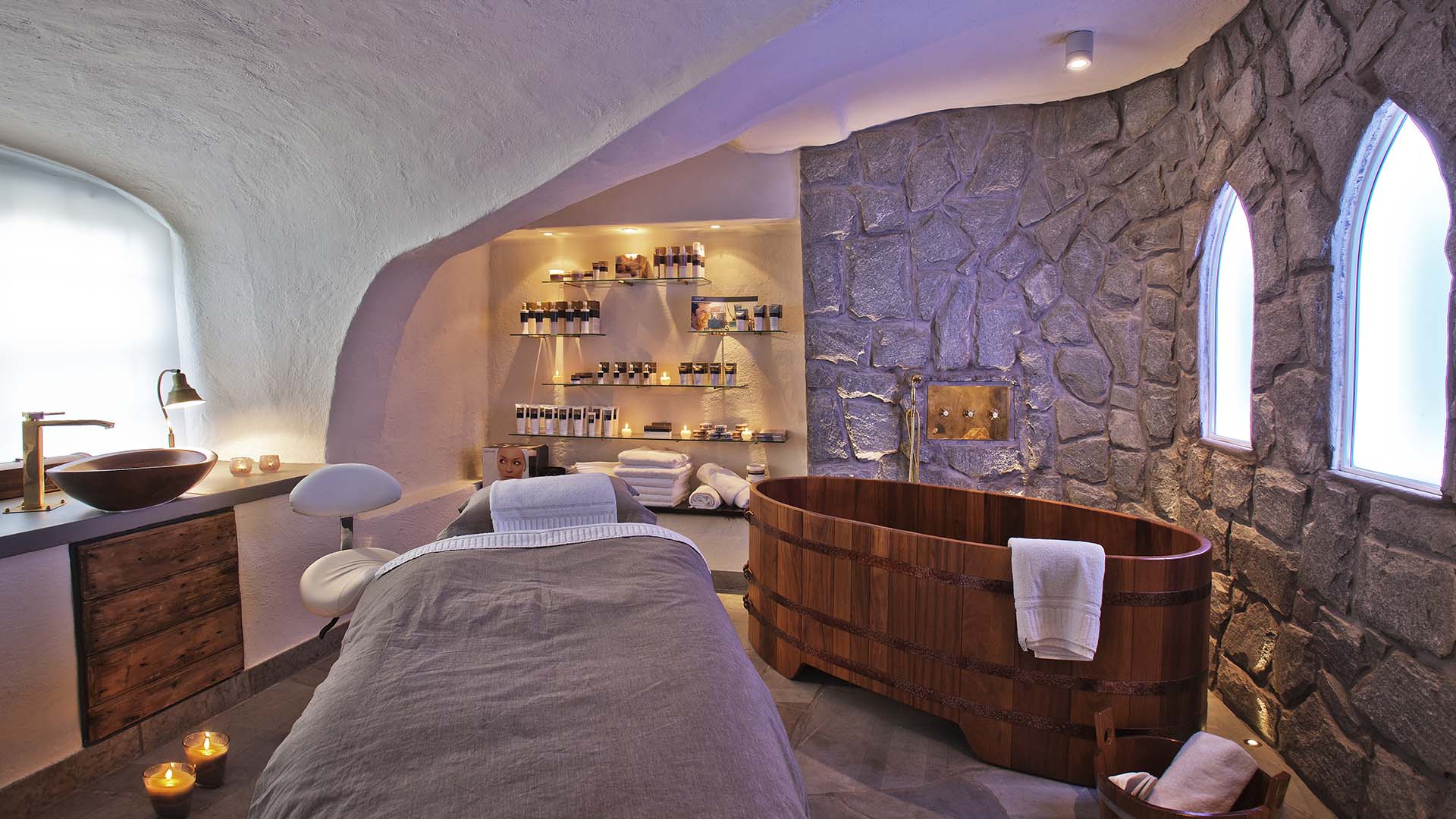 Activities that create lasting memories
You can of course visit us for our beautiful setting alone, but if you want to get a little something extra, we offer a range of extraordinary activities.