a restaurant with a menu made with love …
and champagne!
We are serious about good dining experiences. Our restaurant is spread across several smaller rooms which gives one the sensation that they are sitting in one of several chambre séparée. Our tasting menu is well balanced and our wine cellar is full of high quality vintage bottles. But most importantly, at our restaurant champagne is firmly in focus. Champagne lunches, champagne brunches, champagne tastings… When is it not a good time to drink champagne? Therefore, we compose all our dishes so that they can be enjoyed in combination with champagne.
party and dinner packages
Company parties, family dinners and weddings. Whatever the occasion, here at Ulfsunda we have the party or dinner package for you. Have you got any specific requests? Get in touch and we will help you to plan the perfect evening.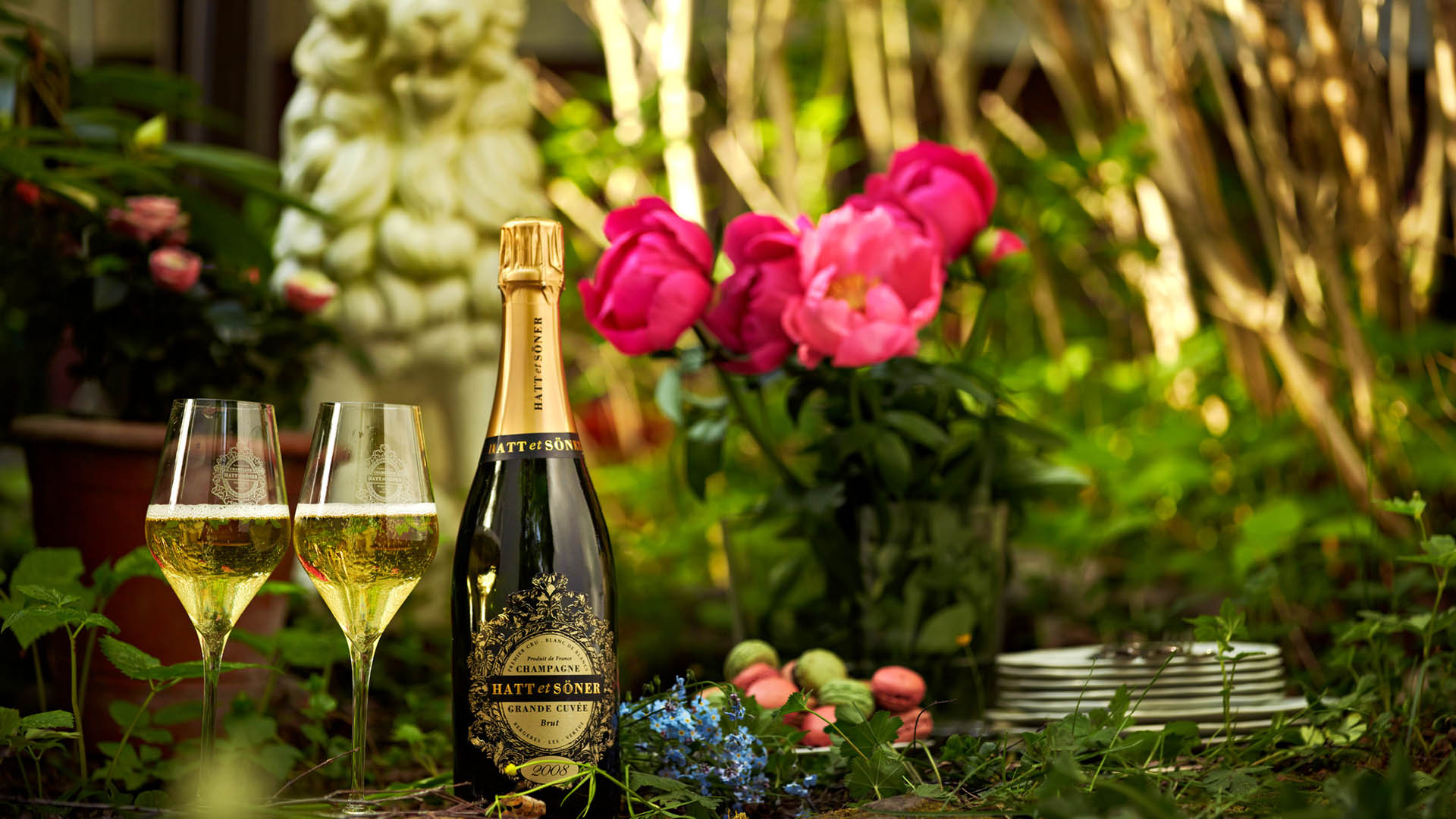 Specials at Ulfsunda slott