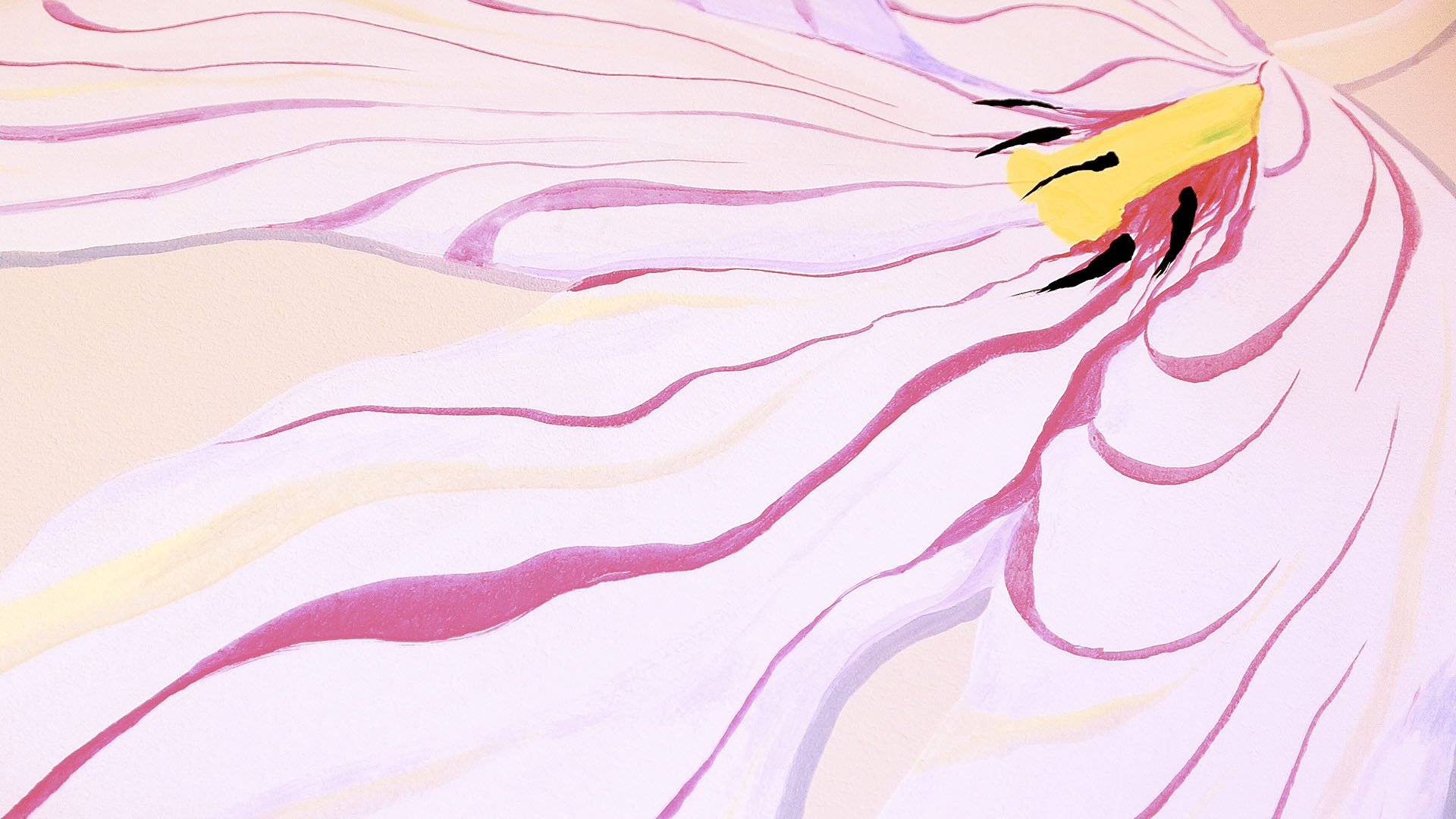 Ulfsunda Castle is decorated with love in a timeless design, with quality materials such as pig iron, oak and limestone.
An escutcheon bearing the marshalled coats of arms of the Torstenssons and the de la Gardies hangs in the entrance hall and reminds us of the castle's founders. Ceiling paintings in the Rikssalen, Paradiset and Musikrummet rooms came to the castle in the 17th century, when the castle was bequeathed to Lennart Torstensson's son Anders. Some historians believe that the were painted by Salomon de la Houve, who was Torstensson's 'kontefejare' – an old title for portrait painters who worked in the time of guilds. At this time, images from Greek mythology were particularly popular. Amongst the ceiling paintings in the Rikssalen, those which stand out the most include images of Phaeton, Aglauros and Minerva, Apollo and Coronis and the flight of Icarus. Ceiling paintings in the Paradiset room portray figures from the old testament such as Adam and Eve and Cain and Abel.
Our art installations are an important and inspiring part of our unique environment here at the castle. We display everything from photography to paintings and we gladly showcase new artists and modern pieces. Every third month, we change the installations and hold openings. Some of the artists on display at the castle include Ninni Ahlsell, Peter Åström, KarMa, the photographer and surfer Thor Jonsson and the graffiti artist Mats Waara.
Contact us for more information about our coming exhibitions:
+46 8 704 49 40