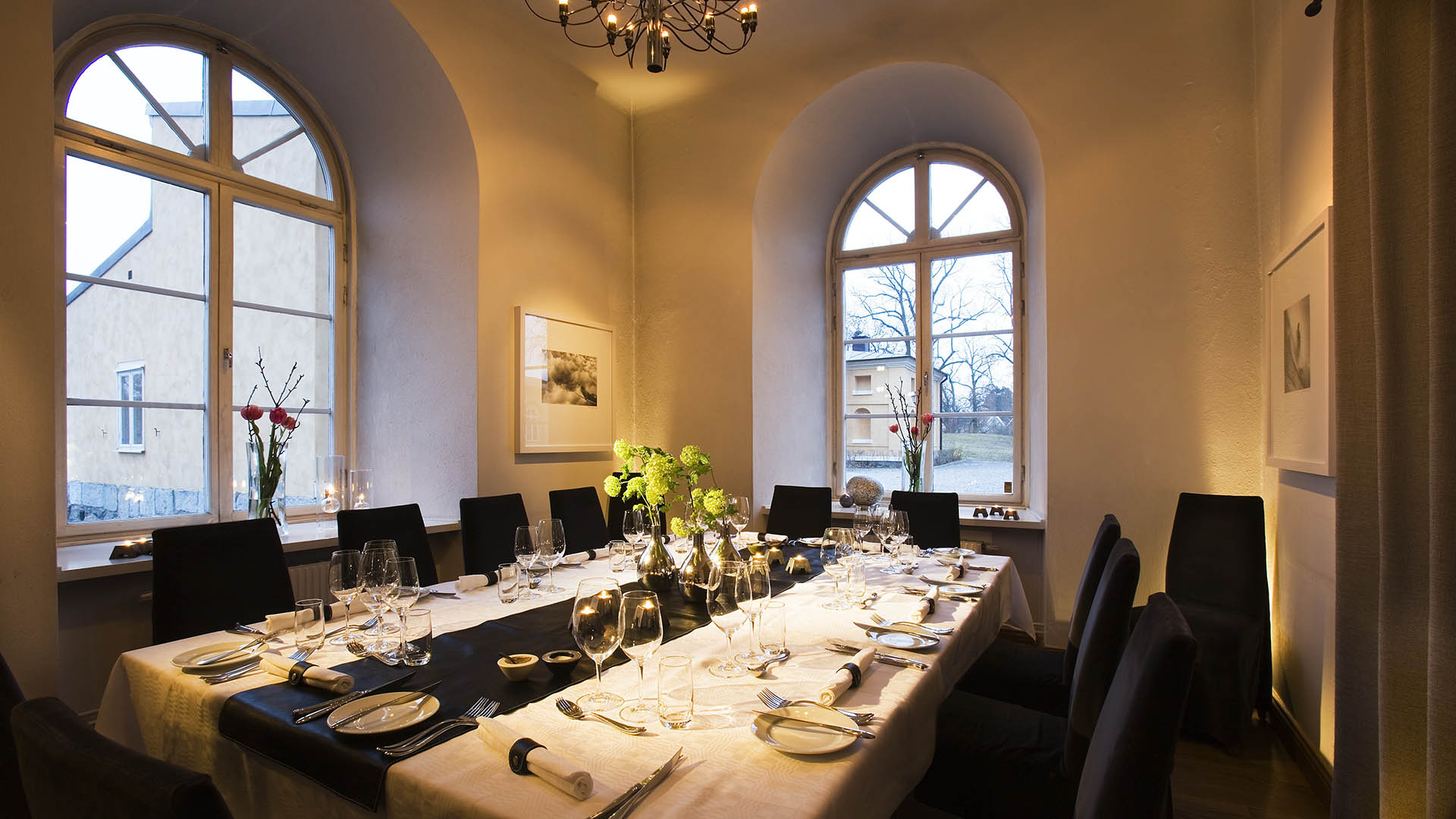 From large banquet halls
to the smaller Chambre séparée
At Ulfsunda Slott we have the possibility to host both small and large events. Indoors, you will find timelessly designed rooms and halls with a piece of history in the walls. Outdoors we have our beautiful Castle Gardens which is perfect for mingling.
AVAILABLE DATES FOR
WEDDINGS & PARTIES
party and dinner packages
Whatever the occasion, here at Ulfsunda we have the party or dinner package for you.
Wedding packages
Do you prefer a large weddings for many guests or a smaller, more intimate wedding? Either way we have the solution for you.