party in style – both the big days and the small ones
Ulfsunda Castle is perfect for parties. Thanks to our location, just 15 minutes from central Stockholm and 3 minutes from Bromma airport, it is easy for guests to get here and enjoy an unbeatable setting. Throughout the years all kinds of events have been organised here, from kick-offs, summer parties and anniversaries through to private parties, family dinners and weddings of all shapes and sizes. And with our wine cellar, we can promise you a large range of quality libations to raise your glass with, for both big events and small ones, too. And when the party is over, all of the guests can stay over in our 54 uniquely decorated rooms.
AVAILABLE DATES FOR
WEDDINGS & PARTIES
weddings and true love at ulfsunda slott
A winter wedding with lit cressets and views of the frozen lake Mälaren in the background or a summer wedding that lasts long into the Swedish summer night in our sprawling castle gardens. We can organise large weddings for many guests, with dinner, a dance floor and performances .. but we can also help you with smaller, more intimate weddings as well. Maybe you just want to celebrate with your nearest and dearest in a special setting, with some good food and a drop of champagne?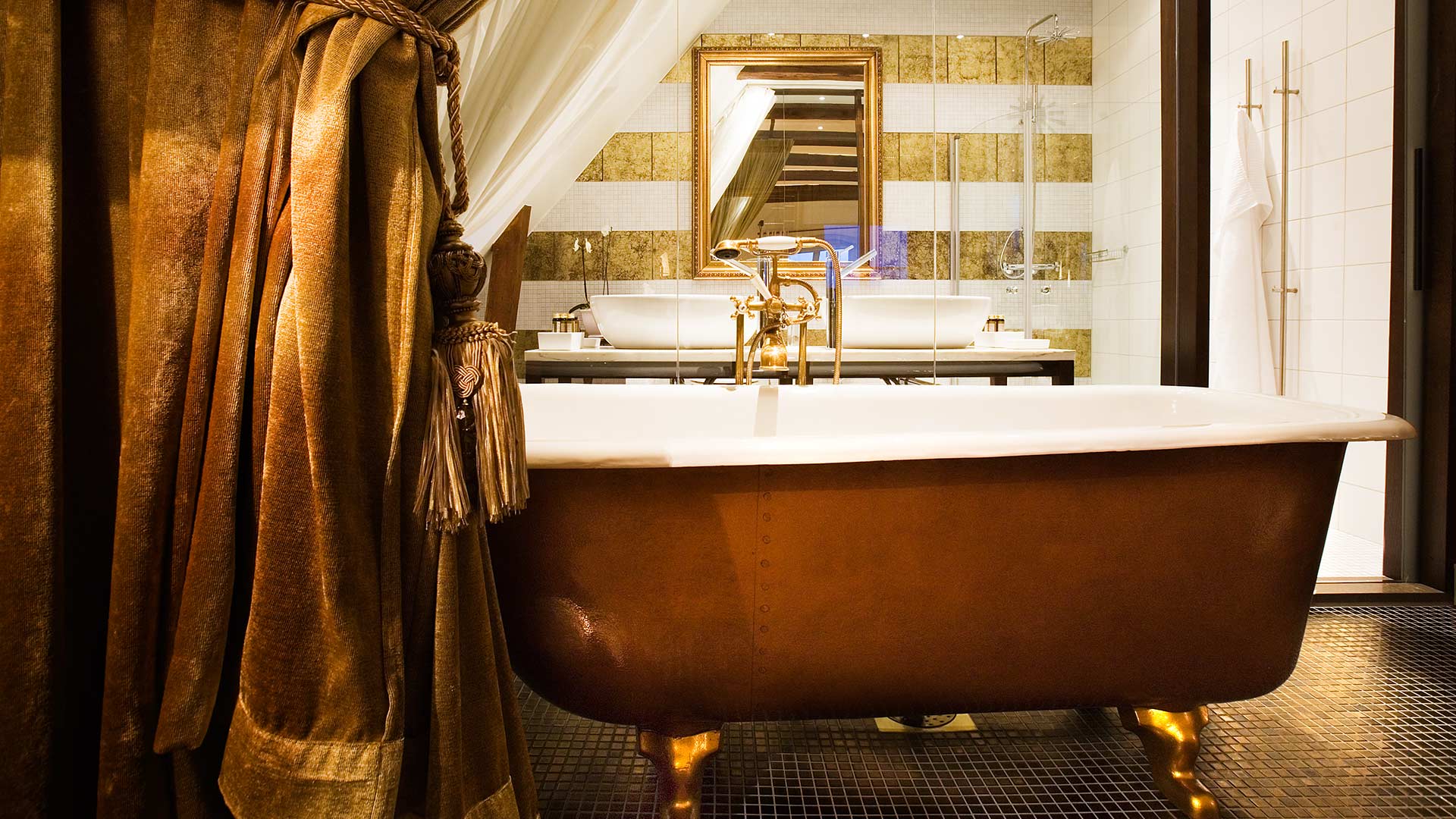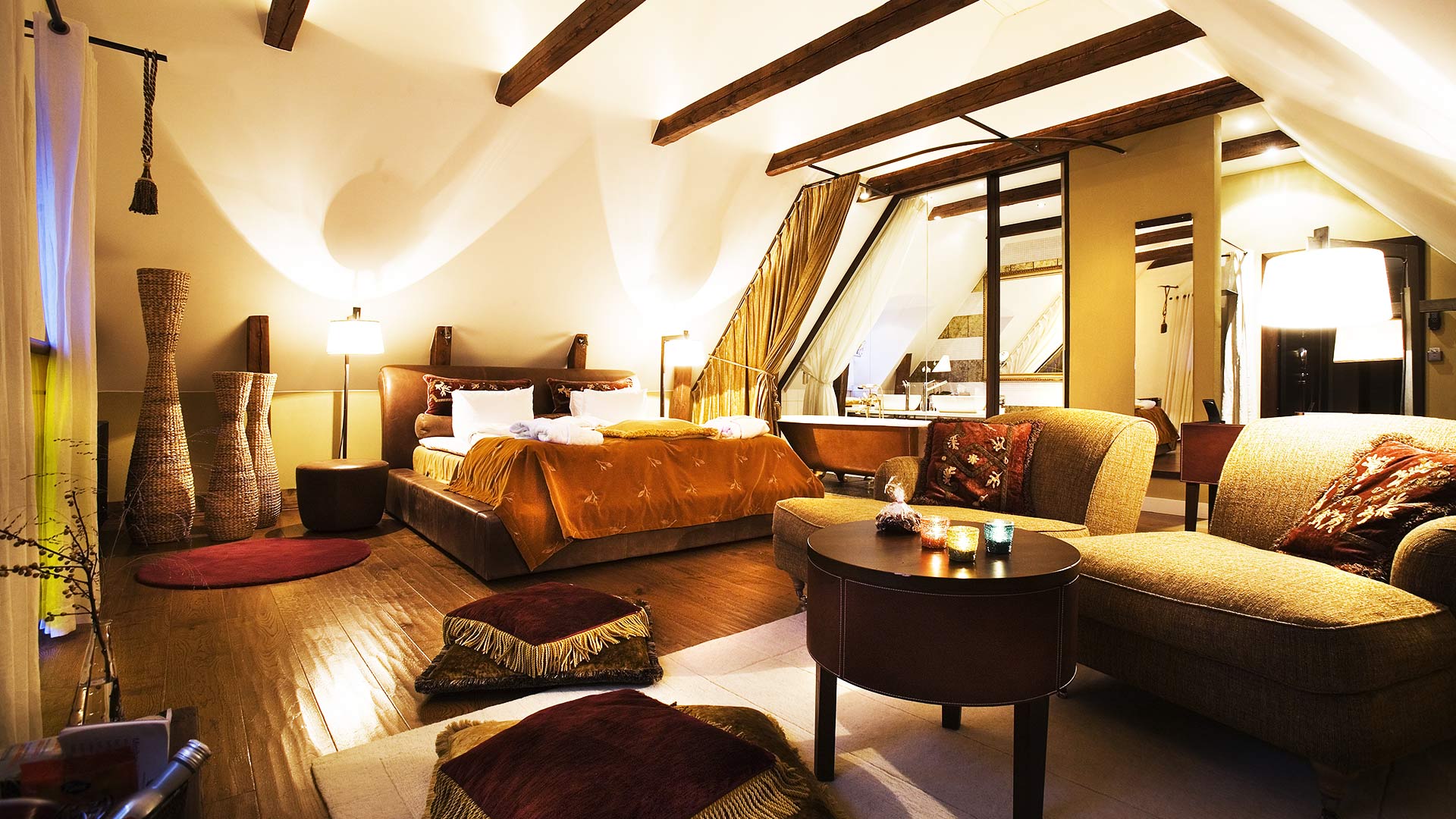 stay over in one of our guest rooms
With 54 uniquely decorated rooms, we can offer all guests the opportunity to stay over at the castle after the party, and why not have brunch together the next day? And for those of you who want to party a little more, we have three junior suites: Svit Torstensson, Sköna Hem and the unforgettable Golden Suite.