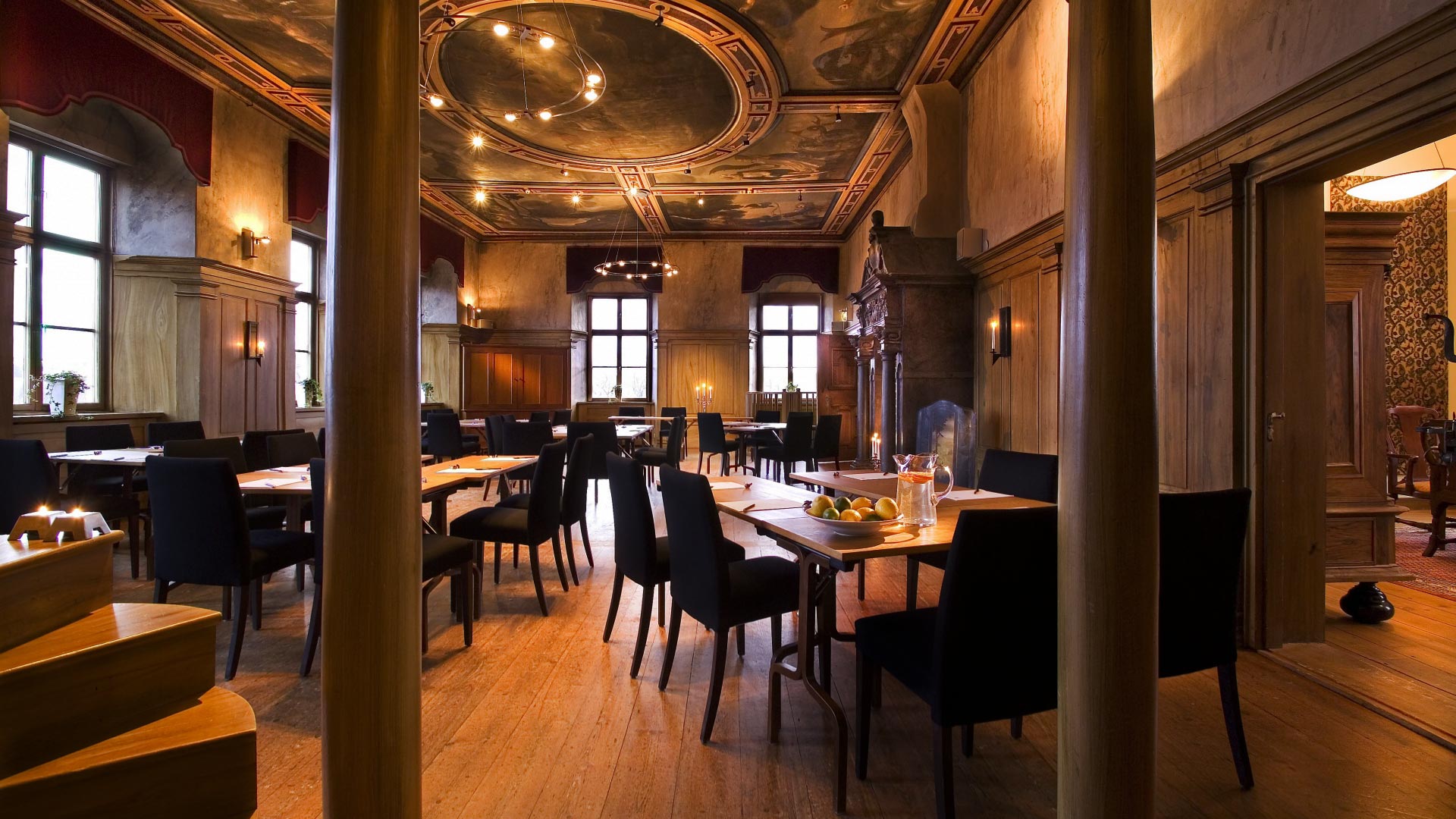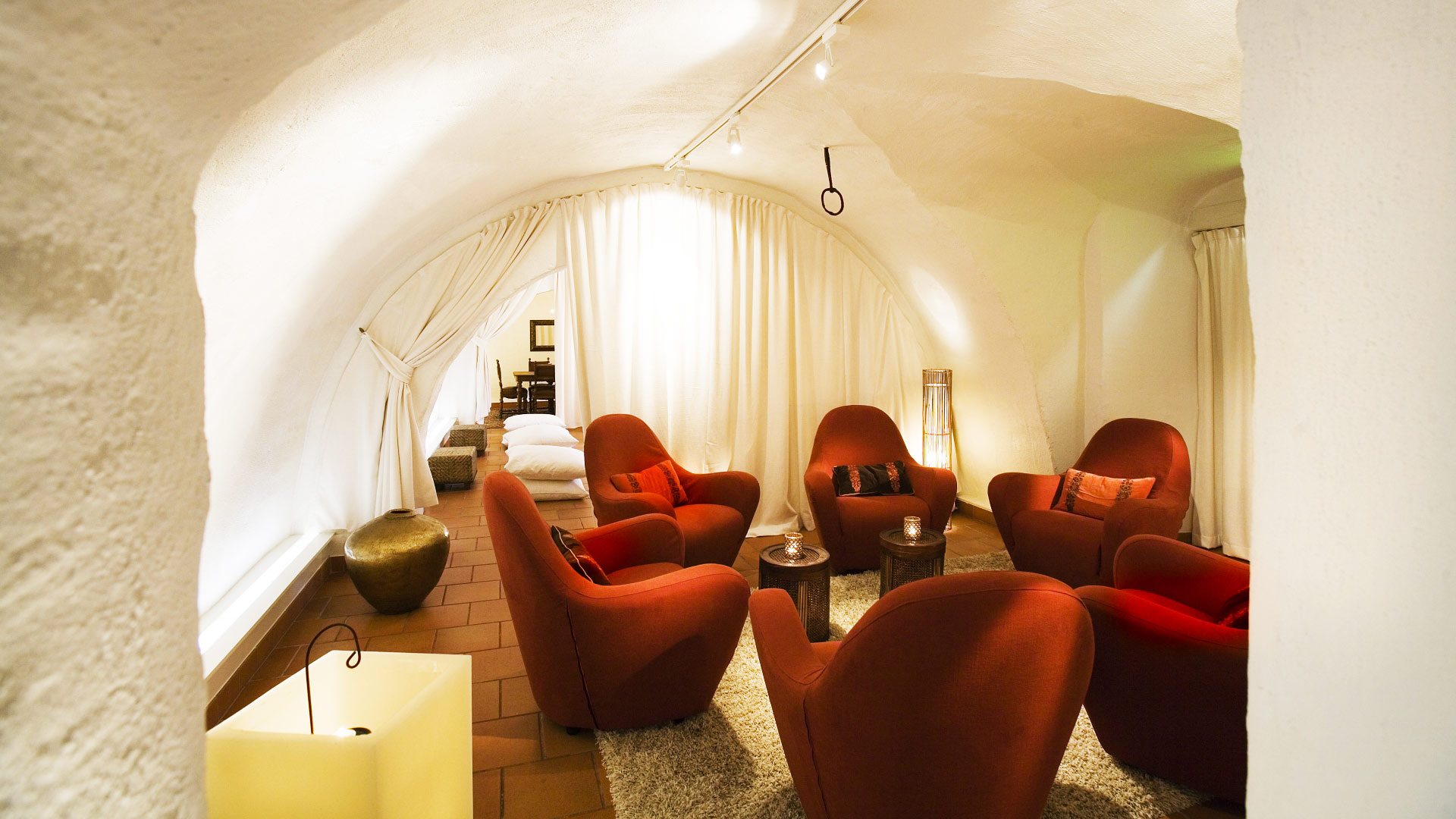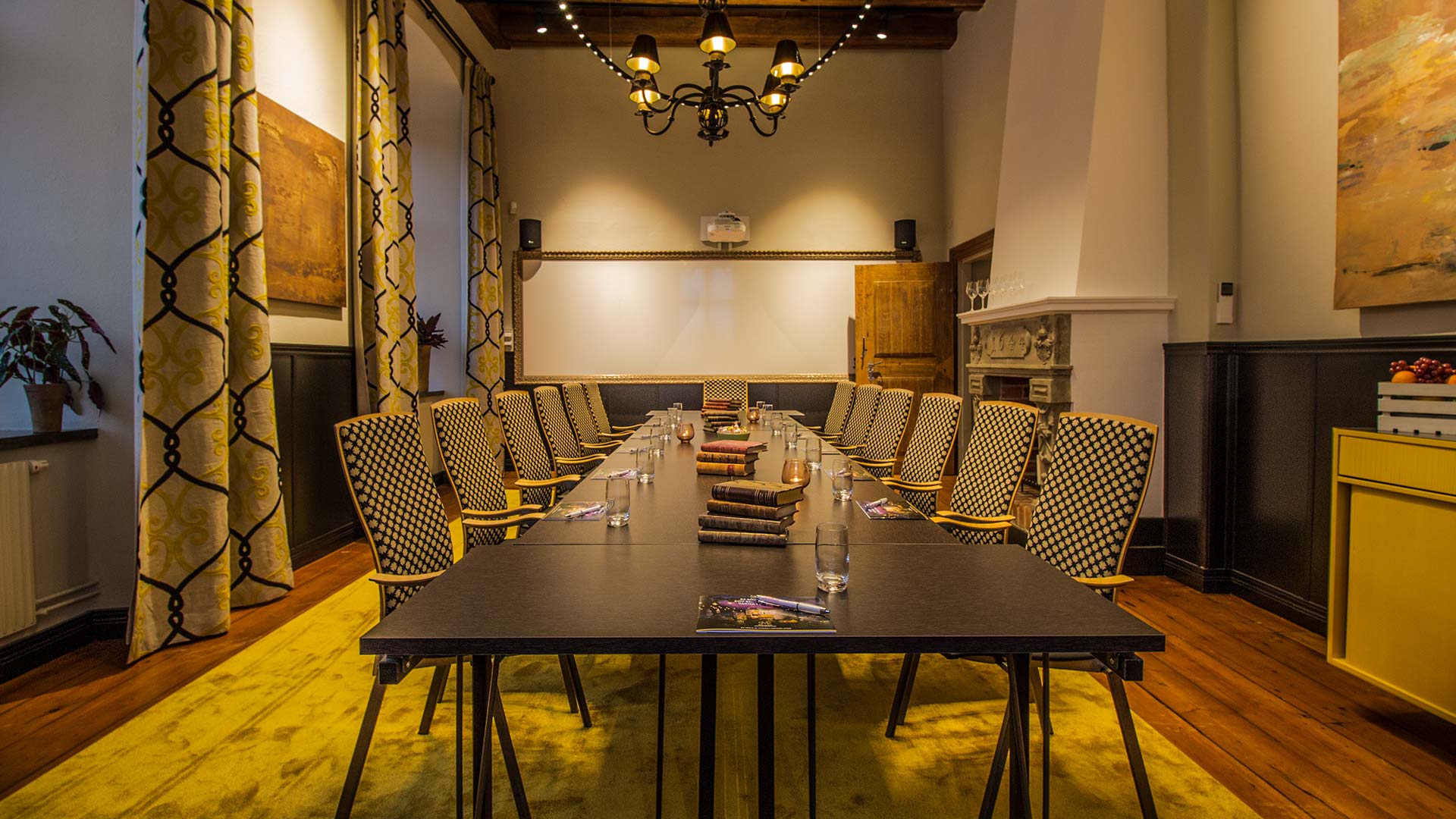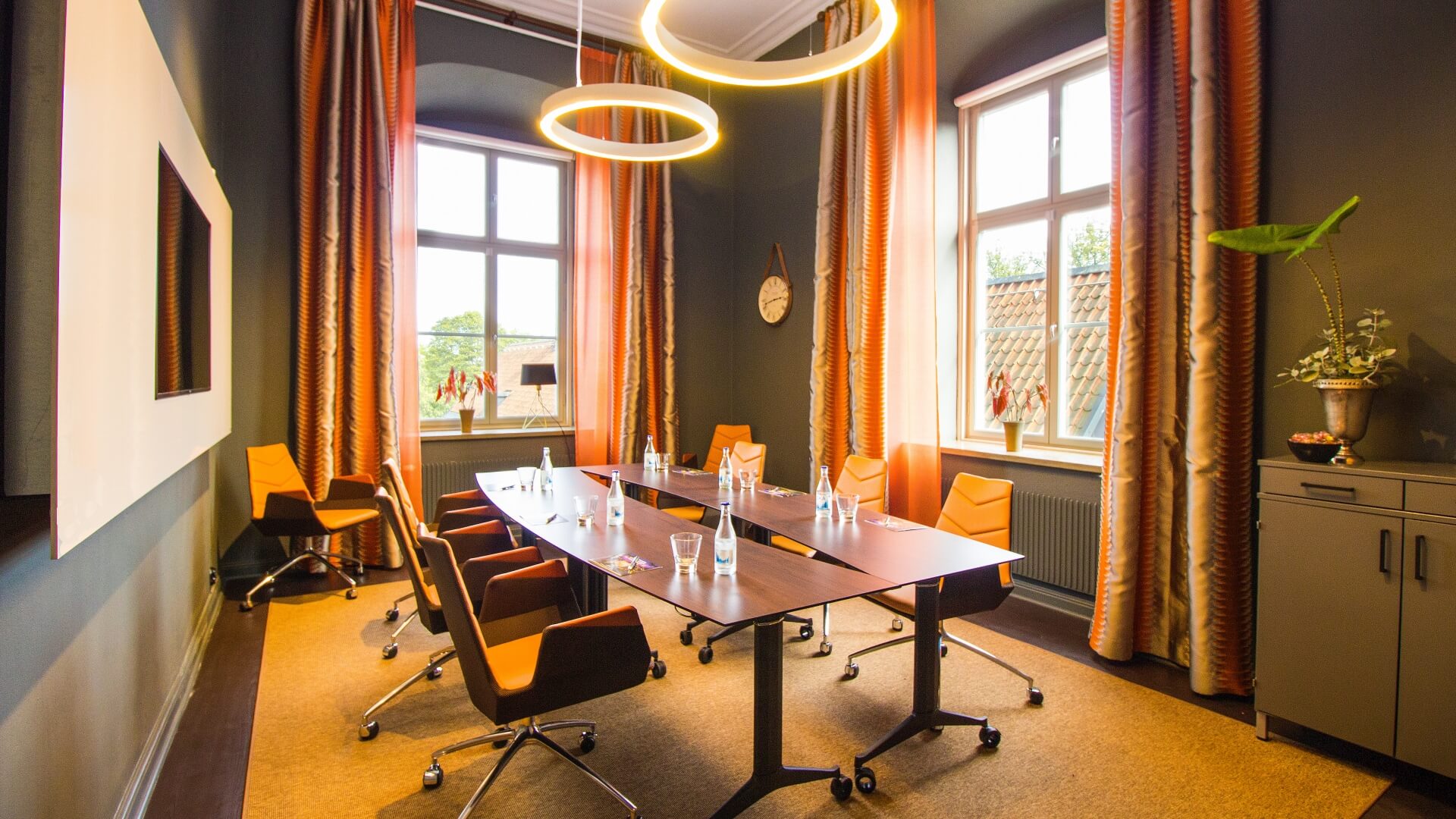 the castle's unique meeting rooms
Ulfsunda Castle has 10 unique meeting rooms. Choose from the Fältmarkskalk Torstensson conference room, equipped with a masonry heater, the Greve Bielke group room, complete with a balcony offering views over the castle's gardens, the Kristinas alkov management room or the grand Rikssalen which boasts a beautiful wooden floor from the 17th century. All at just 15 minutes from central Stockholm.
Capacity in our meeting rooms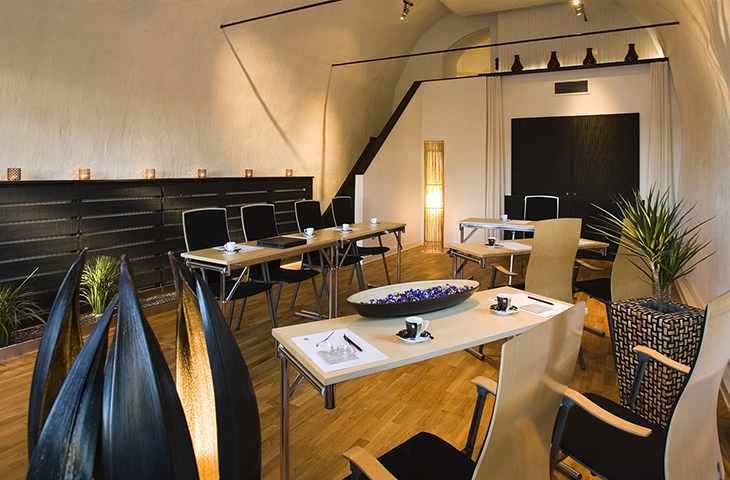 Elementum
A separate conference floor
in the castle's northern wing.
---
Class
room
Theatre
U-shape
Banquet
Sq.m.
12
20
14
16
ca:80
Online booking
Enquiry
Online booking
If you are more then 24 people or have more questions? Please send a enquiry instead.
Enquiry
You can also book your conference online. Try our online booking here.