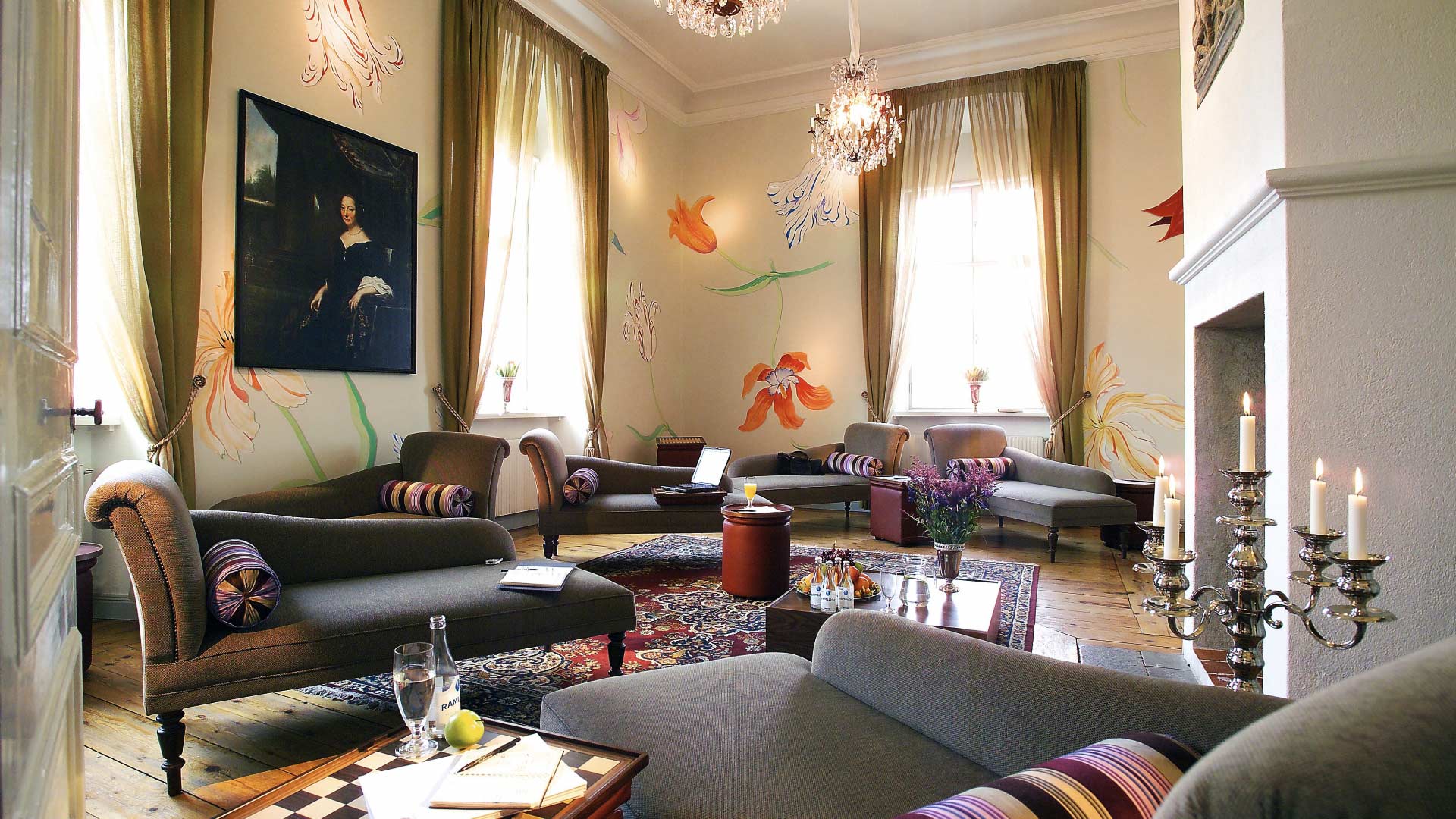 Change your environment for a day
Be inspired and meet away from the office if even for just a few hours. Give your day a golden lining by coming to us and enjoying the best things in life throughout your working day.
Price from 895 SEK per person
The one day package includes:
Meeting room
Morning coffee
Served lunch
Afternoon coffee
This offer is valid on all our sister hotel in Stockholm Meeting Selection , click here for more information and bookings.
Online booking
Enquiry
Online booking
If you are more then 24 people or have more questions? Please send a enquiry instead.
Enquiry
You can also book your conference online. Try our online booking here.
Full board meeting
Full board from 2 195 SEK/pp. Gather the team together and start getting creative and producing results. We will take care of you so you are free to focus on getting the work done
24h weekend meetings
Full board from 1 995 SEK/pp. Finding it hard to arrange a meeting during the working week? Then maybe our 24h weekend package is the right deal for you!