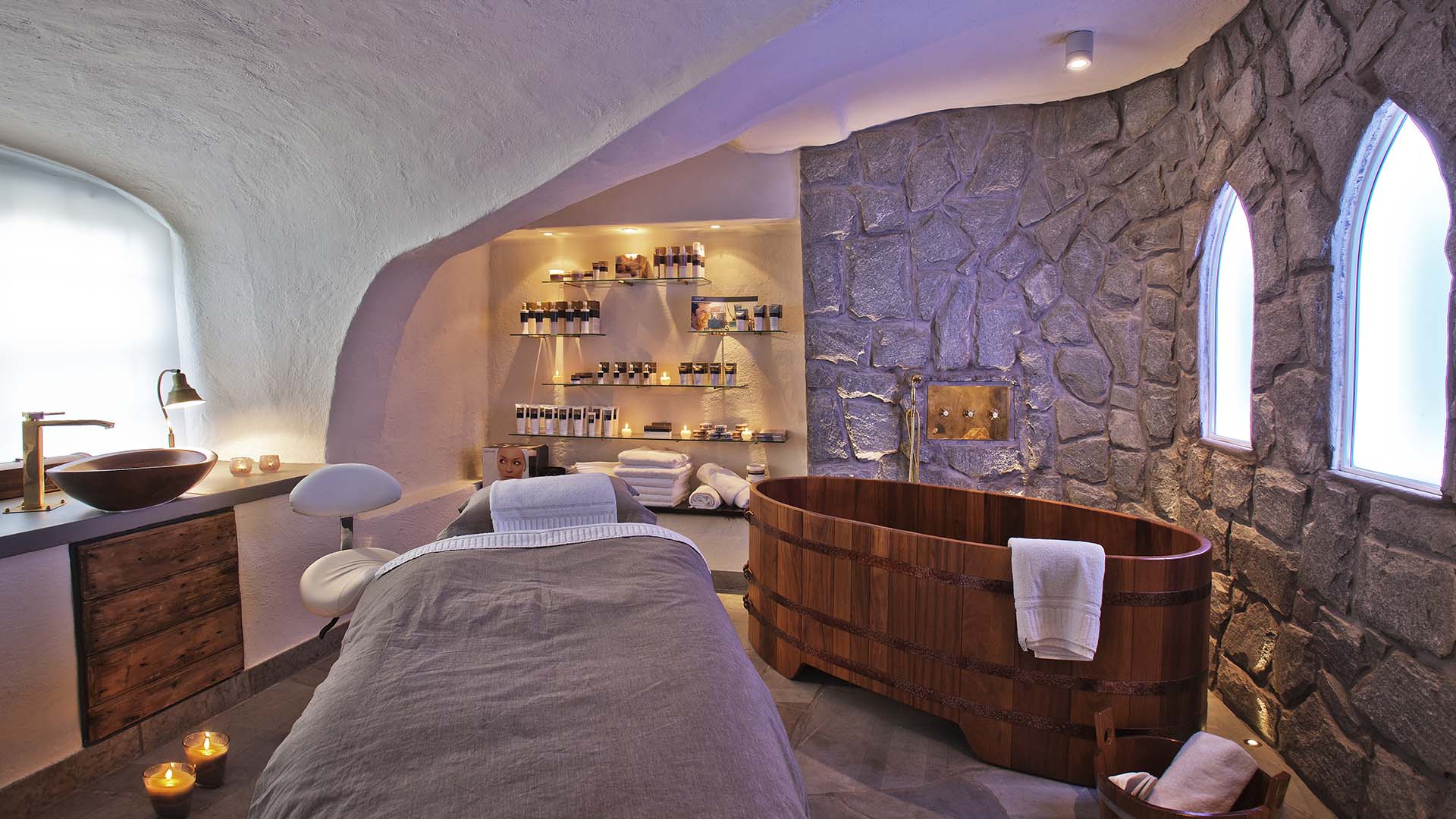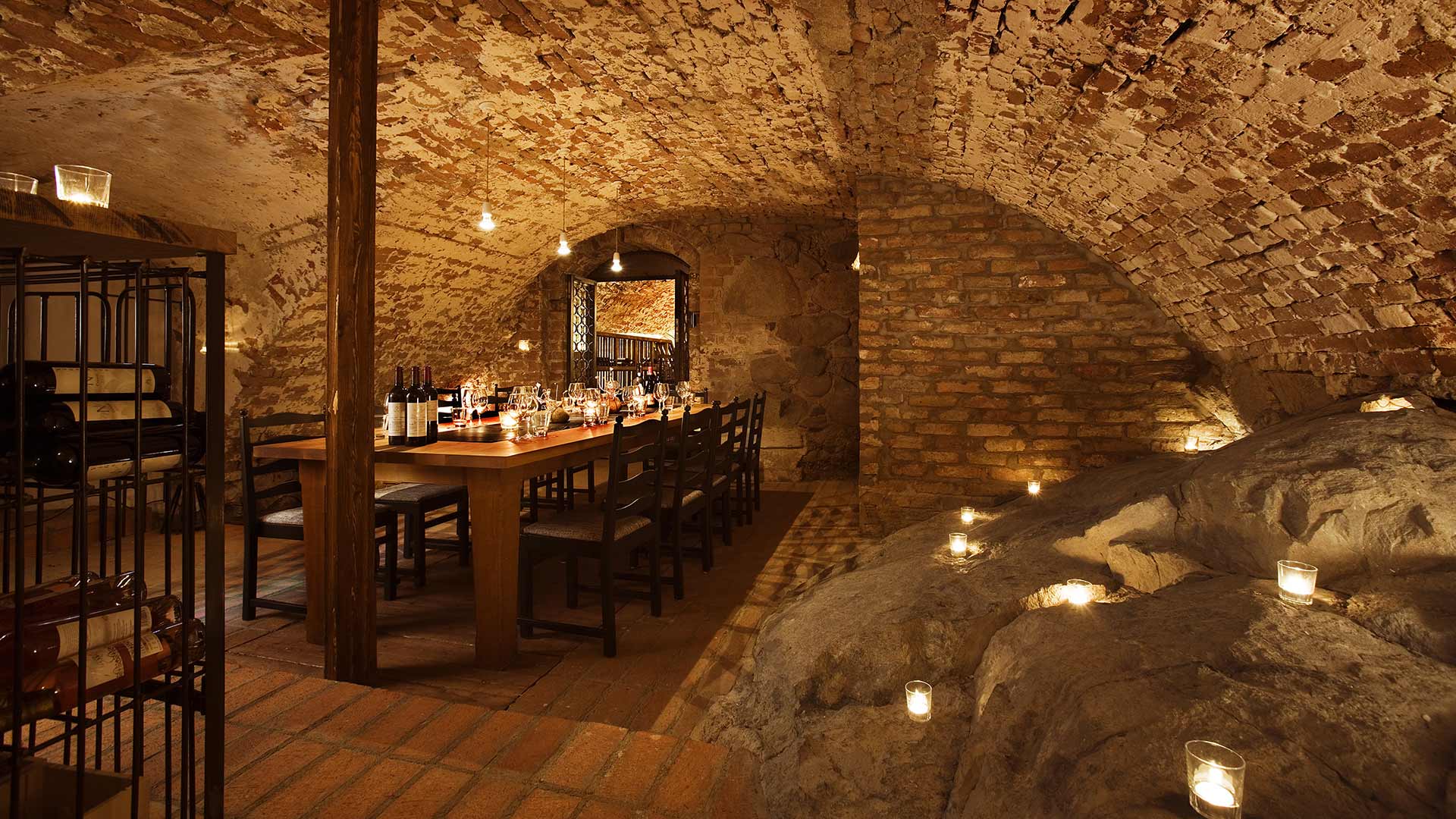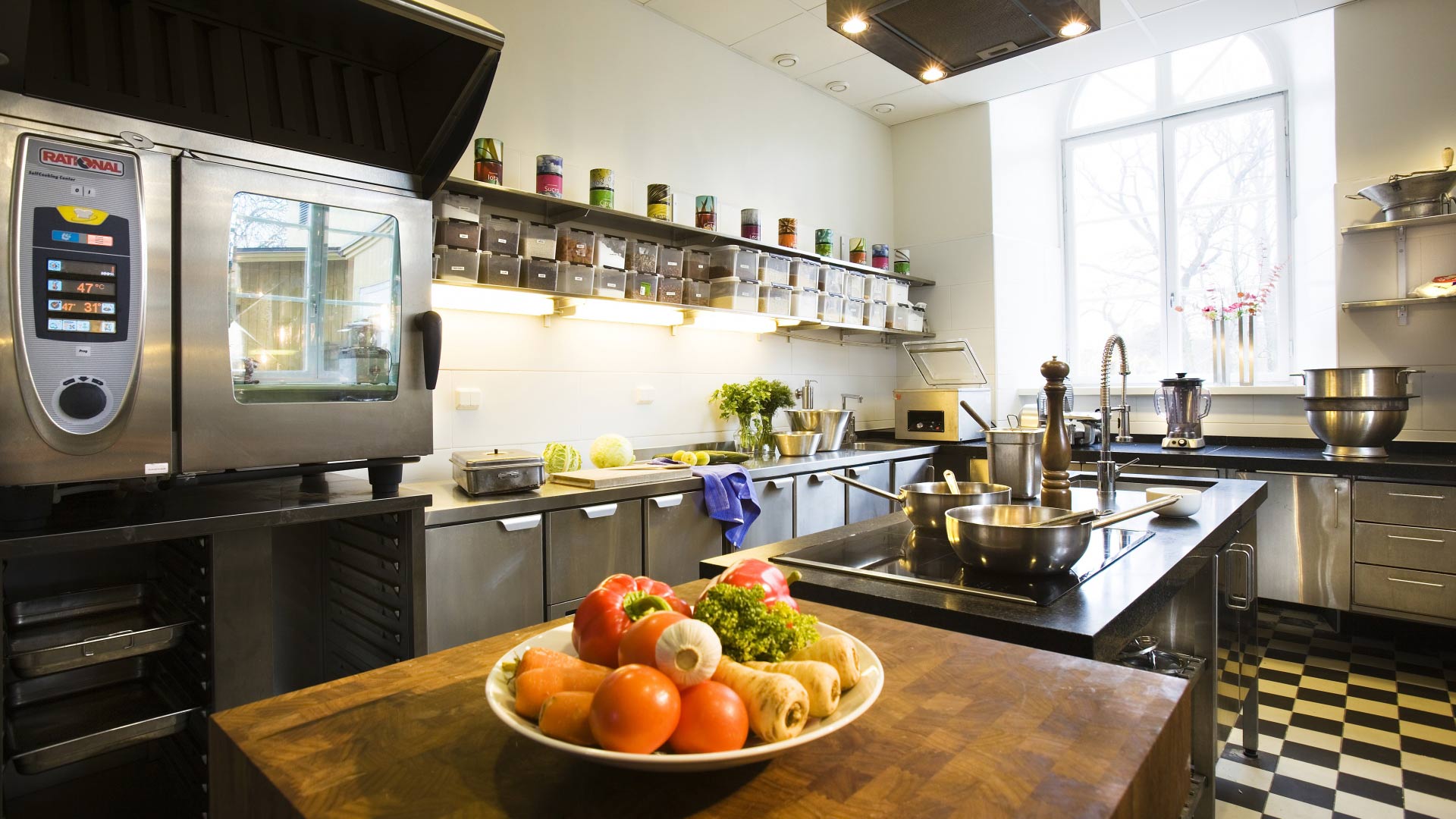 We meet in the reception and walk down together to our beautiful wine cellar. We start with a general chat about champagne and if you're feeling up to it, we then get started by opening a few bottles with sabres, and by learning a little bit about sabring techniques.
Depending on the number of participants we either stand in the cellar or take a seat in the wine tasting room. The course is all about having a good time and learning about champagne. The set up may look a little different depending on the numbers, but usually we try around 3 different kinds of champagne.
Numbers 4 – 25 persons
Time: 1½ hours
Set-up fee 5 000 SEK + price for champagne
Wine tasting during the dinner
An appreciated activity during the dinner, where you can try and enjoy 2 different wines per dish. Our sommelier guides you through the dinner and explains how come some wines will fit better than others to the different dishes.
Set-up fee 5 000 SEK
Price for the wine will be added according to our price list
Numbers:  10-100 persons
It is also possible to have a wine tasting before or after dinner in the castle wine cellar.
This course is all about cooking an exquisite meal that you can then enjoy together. And you can enjoy a beer, a glass of wine or some champagne during the course.
Time: 1 hour
NOTE ! Start time 17:00
Price 895 SEK per person excl. VAT in addition to the full board.
Price 1 295 SEK per person excl. VAT without full board.
Numbers 4-8 persons
Floating sauna
available during May – September
Just imagine one late summer evening or cold winter afternoon you could wander down to the Ulfsunda bay and enjoy a hearty sauna session in our very own wood-fired floating sauna.
Our jetty is located just below the castle's entrance. If you are here for a conference, it makes for a memorable end to a few days of hard work. Or why not use it to celebrate a birthday, or for a team building activity with your colleagues at work. Relax for a while together with your loved one or in the company of good friends. Just make sure that before you climb on board you are fully equipped with a bathrobe and slippers! Spice up the setting with a sauna kit and enjoy a cold beer, or why not have a glass of quality champagne with some snacks.
Time: 2 hours
Price: 2 500 SEK/ 2 hours exkl. moms
Maximum: 10 persons.
Online booking
Enquiry
Online booking
If you are more then 24 people or have more questions? Please send a enquiry instead.
Enquiry
You can also book your conference online. Try our online booking here.
Specials at Ulfsunda Slott